Mitsubishi Electric Around the World
What's for Lunch? Malaysia
Bonding Over a Chinese Lunch in Malaysia
Mitsubishi Electric Sales Malaysia Sdn Bhd (MESM)
Calvin Lin (third from the left) is a marketing communication executive at MESM. His job responsibilities include planning and developing annual marketing plans for the company, and project management to deliver all marketing activities on time and on budget. He plans and organises company events such as exhibitions, road shows, product launch events and dealer appreciation nights.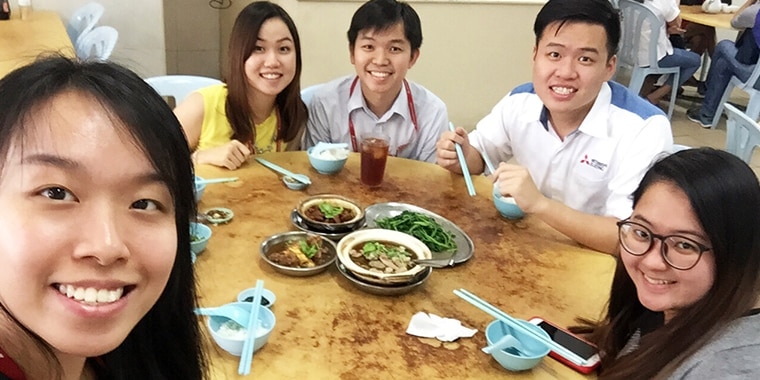 Today, he went to a Chinese restaurant near the office with his colleagues. Their main dish was bak kut teh, one of the most popular dishes in Malaysia and Singapore. Cooked in a broth rich in Chinese herbs and spices for hours, this hearty soup dish is typically made with pork ribs, Chinese mushrooms, dried tofu and strips of deep fried dough called you char kueh, with coriander leaves sprinkled on top.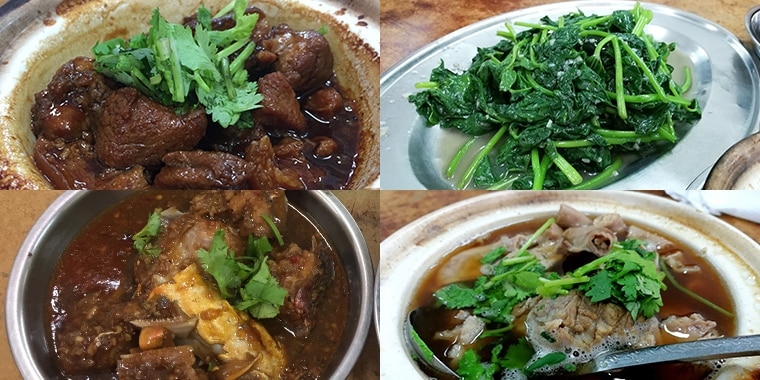 He thought the lunch was delightful and was perfect for the cold, rainy weather. The soup dish not only warmed the group, but also brought them closer as they bonded more over lunch.
Since Malaysia is a multicultural country, Calvin and his colleagues enjoy going to many different kinds of restaurants. It is very rare that he brings his lunch from home. Instead, he sometimes even makes a special trip to tasty restaurants during his lunch breaks.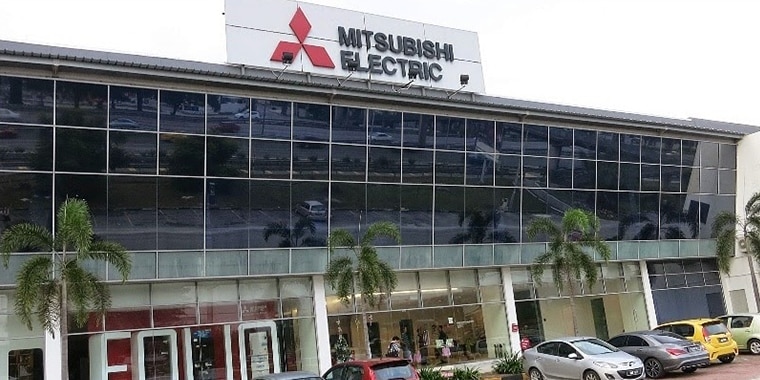 ---
For more information