Mitsubishi Electric Around the World
What's for Lunch? Colombia
Traditional Colombian Lunch
Mitsubishi Electric de Colombia (MELCOL)
Juliana Hernández Suárez (pictured below) first joined MELCOL as a trainee, then after gaining around 10 years' experience in the Human Resources department—and as a psychologist—was appointed Training and Recruitment Chief.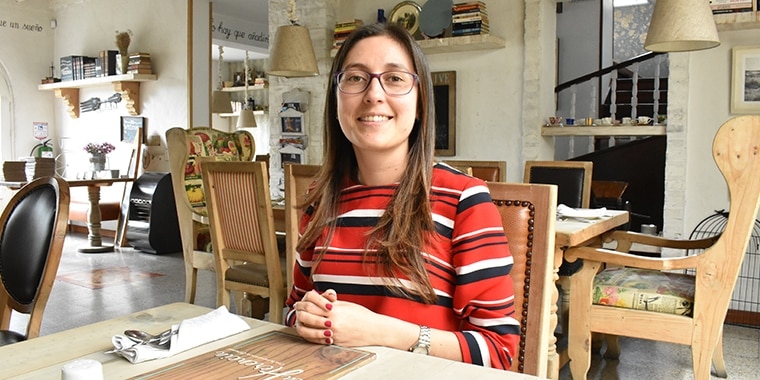 For lunch today Juliana enjoyed sancocho trifásico ('three meats sancocho'), a very traditional Colombian dish which is a kind of stew made from meat such as pork or chicken, potatoes and herbs, like coriander. She enjoyed eating out with her colleagues today.
Juliana has a particular liking for seafood. Rather than having one favourite restaurant that she frequents, she really likes to explore new restaurants.
"Today's meal of sancocho trifásico was very delicious and satisfying", says Juliana.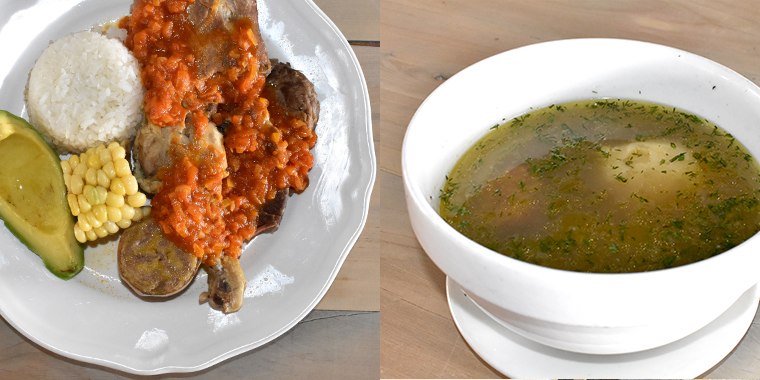 Juliana usually brings her lunch from home and eats it at the office so she can enjoy spending time with her colleagues. For instance, she might cook rice, chicken or other meat, because she finds it very easy to cook.
Juliana works at Mitsubishi Electric's main office in Colombia.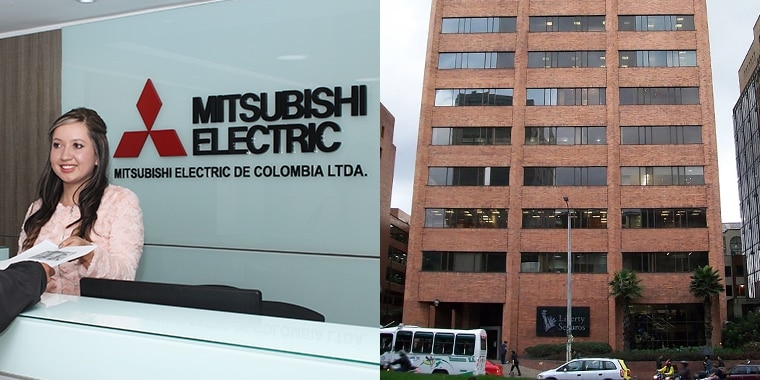 ---
For more information